Looking for a good cut?
Our tactical multi-function shovel can be used for breaking down trees and saplings for kindling, clearing a path or building a shelter.
The ultimate wilderness survival tool.
If you find yourself in the middle of nowhere with only your tactical shovel at hand, you already have a good start at overcoming a huge variety of obstacles.
It has a serrated top edge that makes cutting through brush and thicket simple and easy.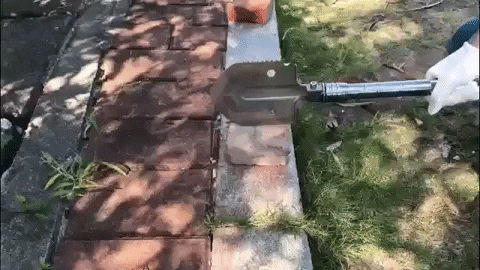 The razor-sharp leading edge allows the outdoorsman to easily prepare kinlin for your fire wood, or just cut up bait to help you hunt or fish for your next meal while in the wilderness. 
When out in the thicket of the forest, the right equipment can be the difference between life and death! Being impractical to carry a full tool chest, our patented outdoor tactical survival shovel is all you ever need to survive in the wilderness. this multi-purpose survival tool will come in handy with multiple functions, extremely tough build quality, and compact design.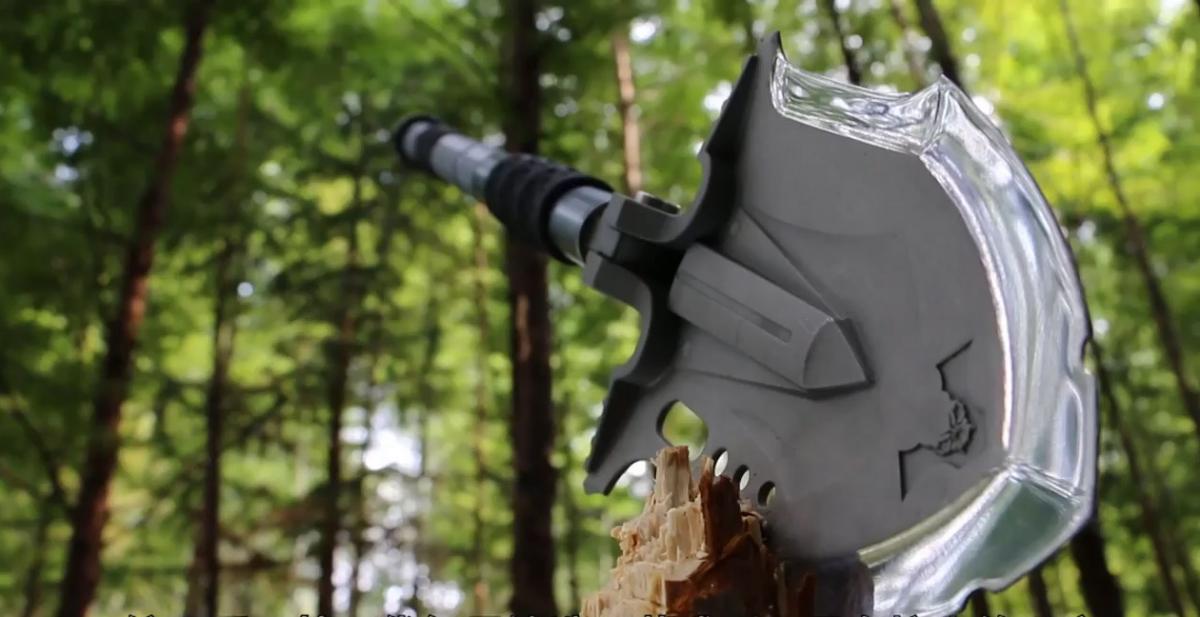 you will be glad you never left home without your very own Outdoor Tactical Survival Shovel!